Welcome to Heartland Pest Control Inc.
Our goal at Heartland Pest Control is to provide customers a safe and sound environment in their home and place of work. We deliver quality termite and pest control services to Wichita and the surrounding communities.
Real Estate Termite Inspections and Treatments!
Heartland Pest Control Technicians are trained and certified by the State of Kansas Department of Agriculture as Commercial Pesticide Applicators. Technicians are continually updated with integrated pest management techniques to offer customers effective results with a minimum use of chemical.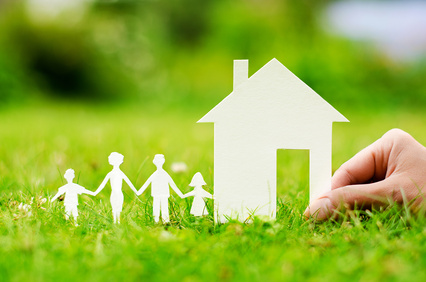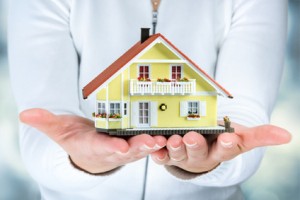 Protecting more
than just your home
Left untreated, termites can literally eat up the equity in your home. According to the National Pest Management Association, termites cost Americans more than $5 billion in damages each year. That's more than fire and flooding combined. And their destruction knows no bounds because any home, regardless of its construction type, can offer the ideal combination of warmth, moisture, and food for a termite attack. Additionally, many homeowners' insurance plans won't cover any of the damage. Not having protection can lead to problems when selling a home, since many lending institutions require a termite bond before lending money to home buyers.
Meet The Team
We're here to help
Chad Swinger
Co-owners
Certified in termite/pest control
Heartland Pest Control Inc.
Dan Heeb
Co-owners
Co-owners - Certified in termite/pest control
Heartland Pest Control Inc.
Dave Roberts
Technician
Certified Pest Control Technician
Heartland Pest Control Inc.